News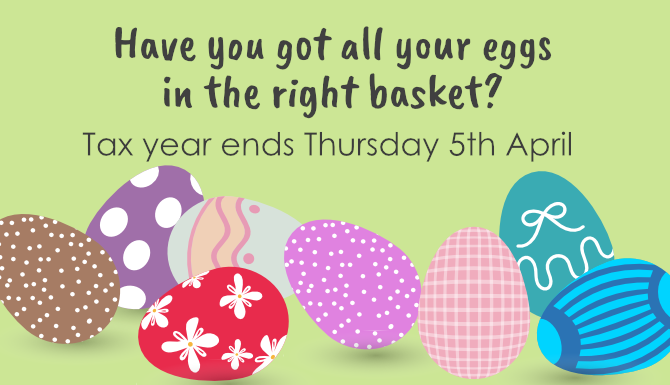 Have you got all your eggs in the right basket?
Tax year ends Thursday 5th April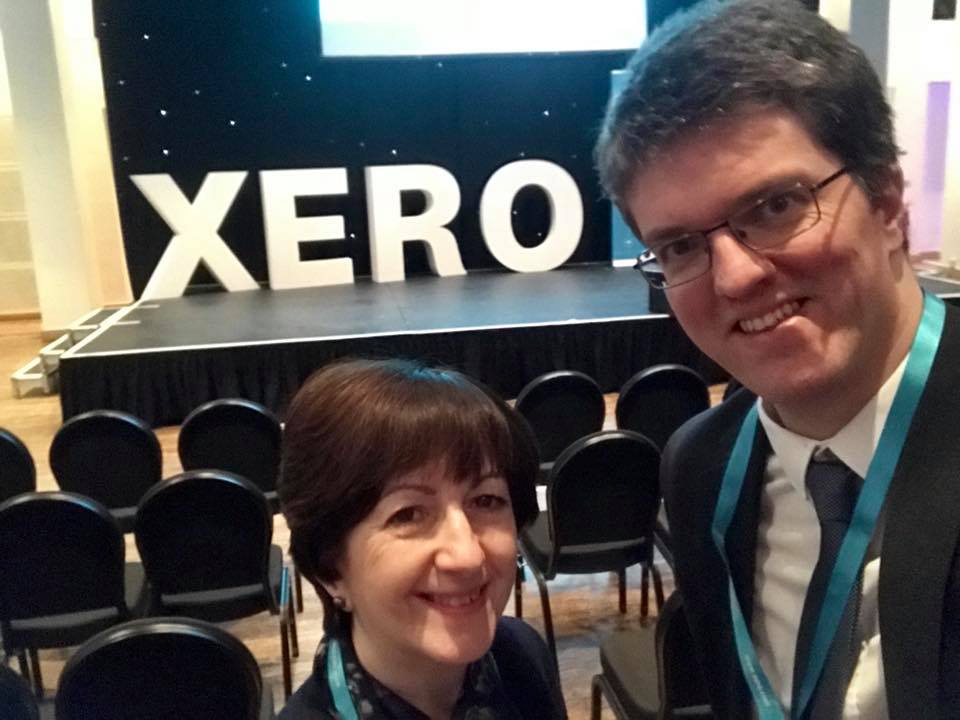 Yesterday Julie and David were at the Royal Armouries Xero Roadshow learning about Xero's roadmap for 2018 and how we can better support our clients with their cloud accounting software. Particularly in constructions and project based businesses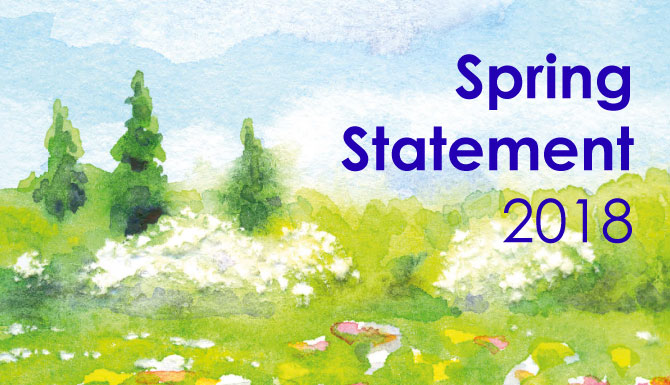 The Chancellor Philip Hammond presented the Spring Statement on Tuesday 13 Mar 2018 , please click on the image above to download a pdf which explains the changes announced.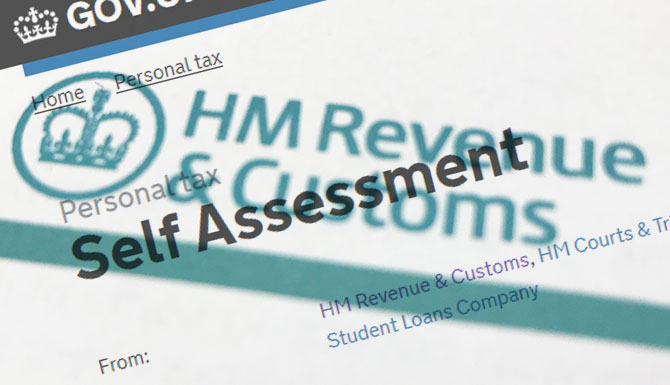 HMRC see record 10.7m taxpayers file tax returns before this years 31 January deadline
According to HMRC: 758,707 people completed their self assessment return on the last day before the deadline. There website accepted, at the peak hour - 1,010 per minute, 17 returns per second
Date for your diary: 31 January 2018
Deadline for HMRC Self Assessment is 31 January
File (and pay) by 31 January to avoid penalties.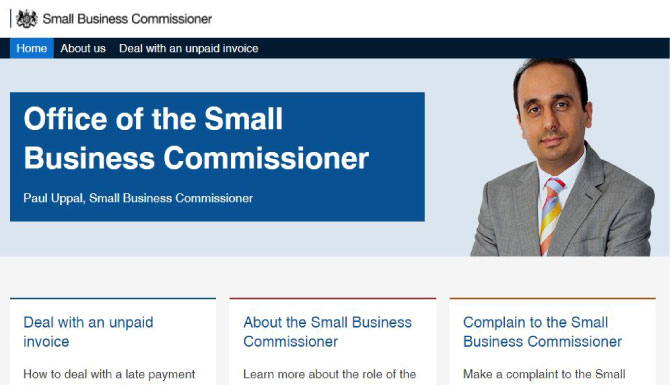 Useful links: Small Business Commissioner
Small business commissioner appointed to handle late payment complaints
Small businesses are now able to refer unfair payment practices to the newly appointed small business commissioner (SBC) who can formally handle complaints relating to late payments.
The new website provides information for small businesses to get to know their rights and how to contact the commissioner if further action needs to be taken.
For more information, click on the following link: